Sony FS5 Picture Profile Testing - Plus 4K 50p Raw Firmware Option Announced
05/04/16 13:16
I've been doing some more testing with my FS5 and picture profile settings - been testing a few different set-ups over the last few months. I quite like Olof's setting - thank you Olof for the effort and sharing - see
here
(opens in a separate tab or page). However, I realised I really needed to learn a lot more about what all the settings do and which ones are important/what influence they have on other parameters etc.

So I pushed the button and bought Doug Jensen's Vortex Media Masterclass training series for the FS5. You can see the first chapter for free on Vimeo via this link
here
. I then spent a couple of afternoons watching all the episodes more or less back to back!

The complete training series can be rented for about £60 (and for that you get 6 months Vimeo access) and I have to say it's superbly well put together. I've had my FS5 since last November and own/have owned numerous other Sony pro cams but I've already learnt a few things (and some great operational tips) that I'd overlooked or a few nuances and quirks that had escaped me with the FS5.

I've begun testing the recommended FS5 picture profile settings that Doug has derived for WYSIWYG type scenarios - he presents all the information in one of the chapters in the series - and so far so good! Couple of (low res) frame exports from Adobe CC timeline below: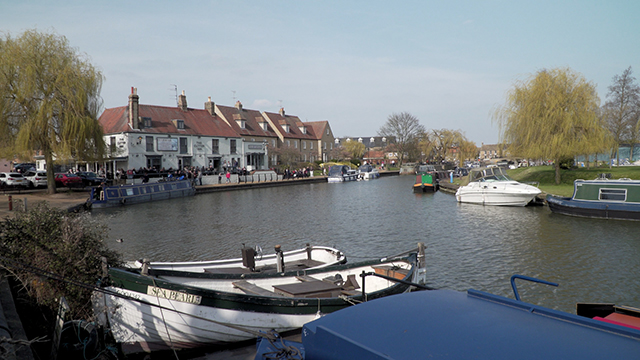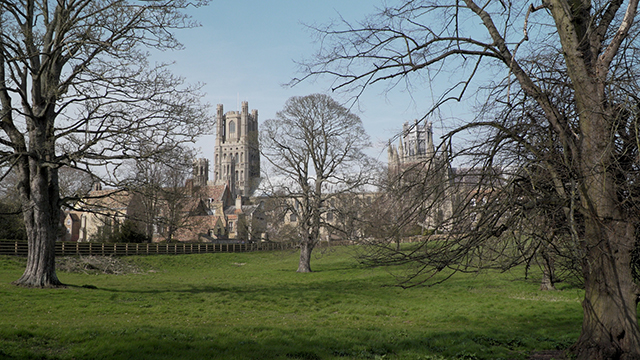 I've yet to shoot some interviews with the settings and try to match WDR on my C100 with the FS5 but I have every confidence that the settings will be a great start point for what I'm looking for (when used in combination with correct white balancing and exposure techniques). Just to be clear, out of courtesy to Doug and all the hard work and time he's put into developing his training series, I won't ever divulge his suggested 'Vortex-FS5-Pro' picture profile settings and I'm sure he'd appreciate it if others respect that sentiment too.

Bottom line, IMO it's the best way to spend £60 quid (and the time spent watching it) if you own a FS5. Highly recommended.

Also, there is news today that the FS5 will get some great firmware updates in May, including the Auto-ND feature I speculated about back in January, GPS and a second Zebra level option (all for free). In addition, optional firmware allowing 50p/60p 4K Raw export and continuous 240fps HD Raw export capability is coming (paid for - price yet to be announced). Interesting!